17/05/2022 by Stillorgan Drain Cleaning 0 Comments
A guide to rat Flaps - Rats in Drains
Rat flaps are a great preventative measure of rat infestation both in and under domestic homes in Dublin. The rat flap does what traditional rat control cannot: Stopping rats from entering as opposed to ridding them after they have already entered your property.
In simple terms, Rat traps are designed to do their job after the rats have arrived, whilst rat flaps prevent them from arriving in the first place. 
Key benefits of Rat traps:
As rat flaps prevent the rats from entering your home in the first place, this reduces/eliminates the need to have hazardous traps and/or chemicals left around your home to end catch the rat(s) after they have entered your home.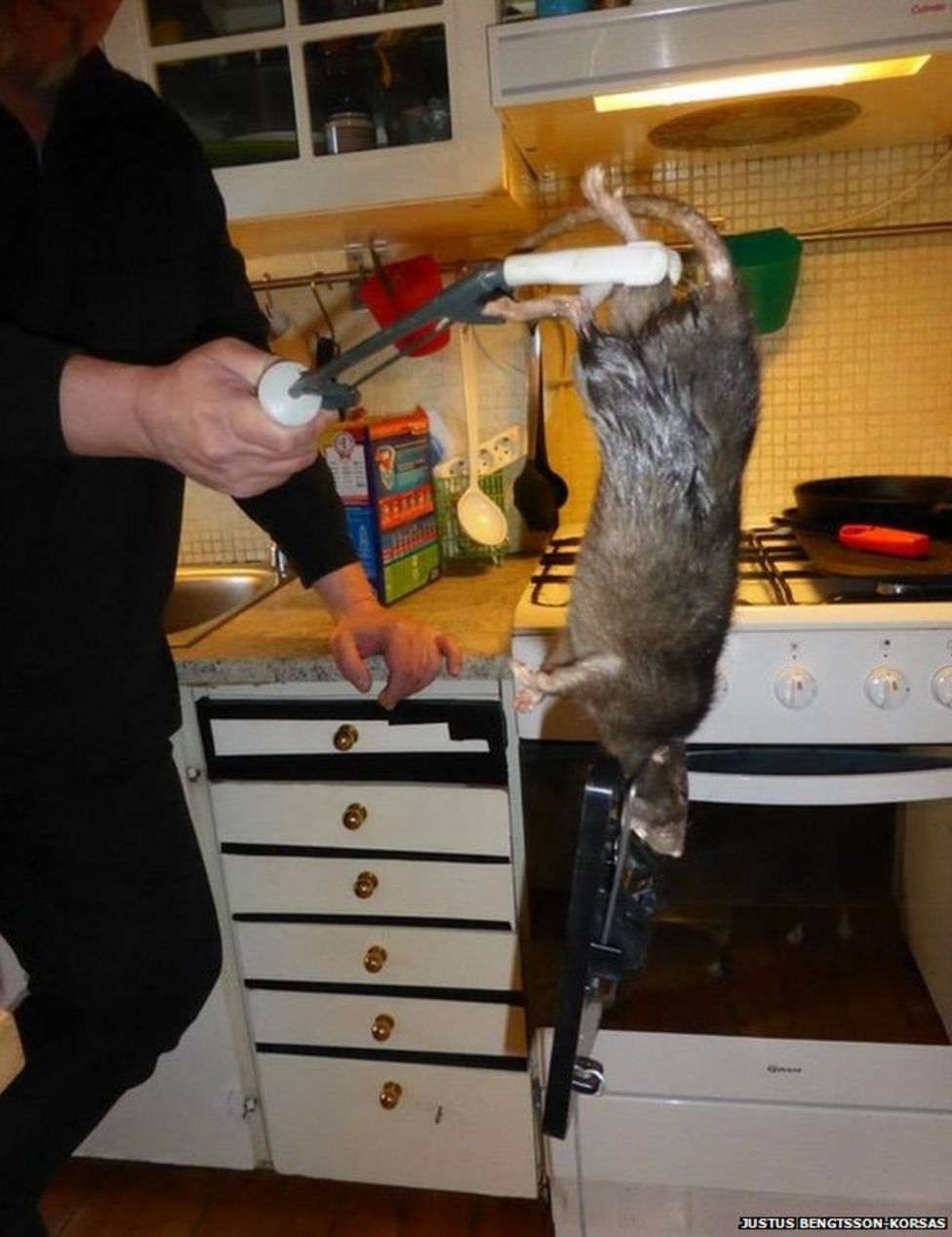 Once the rat flap is installed it is essentially maintenance-free. Whether it be for a house, Apartment or commercially, Stillorgan Drain cleaning will have the appropriate Rat flap needed on hand and provide a same day callout.
You can sleep easy at night knowing that the rat flap is 100% environmentally friendly and your health and hygiene are being protected with less poison and traps being placed around your home.
How the rat flap works:
 When installed, The rat flap blocks off sewage point access for the rats while allowing water and waste to still pass through in the opposite direction (out of the property).
The rat flap comes in various sizes (4",6" etc) and fits tight to all sides of the pipe and is secured into in place. As the steel flap only opens one way (towards the sewer), when waste is flowing out of the property, the flap will momentarily open to the minimal level, allowing for the waste to pass through before closing again as the waste passing through comes to a stop again. Any attempt to open the flap from its barrier side will automatically trigger its locking mechanism and therefore block entry. In Leigh man's terms the rat trap will allow water out and prevent pests from entering. As ever, if you have any questions regarding anything mentioned above, feel free to call the Stillorgan Drain Cleaning office and we can answer any questions regarding rat trap installations and help get the pests in your home under control.
When you are getting a rat flap installed by a professional drain cleaning company, be sure that they are installing a Steel rat flap in your home, and NOT a plastic rat flap. Rats will chew through a plastic rat flap in several minutes and have your home infested in no time at all.
A bad rat trap will also reduce the internal dimension of the pipe dramatically. Such rat flaps will thus waste flow and as a result, increase the chance of a drain blockage. If you feel that you have had a dodgy rat flap installation or are noticing waste backing up in the sewer, then simply call Stillorgan Drain cleaning and we can be out the same day to rectify the issue and have your drain cleared in no time at all.
Stillorgan Drain cleaning's services include 4" rat trap installations, 6" rat trap installations, Dran cleaning, Cctv surveys (can detect Drain damage and/or infestation) and Drain repair/replacement.
Feed